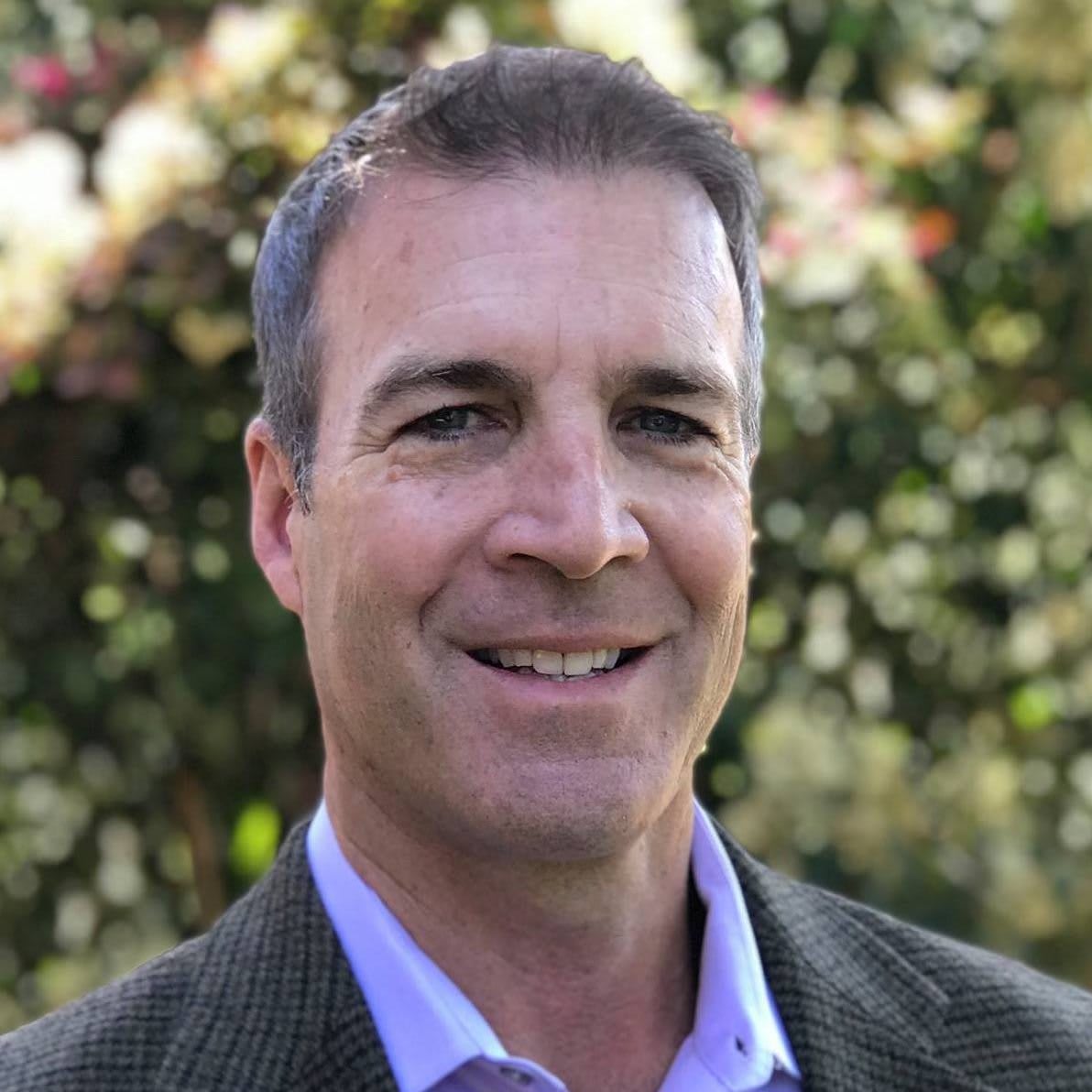 Meet Bret
Bret D. Evans is a real estate industry veteran, with a 26-year successful career in an incredibly competitive environment. As a native of the Bay Area and a homeowner in San Mateo County, his knowledge of the Peninsula's residential real estate market is extensive and unparalleled.
Bret prides himself on giving his clients the most precise and up-to-date feedback on the state of the market, market trends, and comparable sales and property values; and providing clients with a realistic outlook on what they can expect to achieve in today's market. His many years of experience purchasing, owning, selling, and renting properties, allows Bret to provide exceptional insight and knowledge at every level of the real estate transaction.
He has built a reputation for providing trustworthy, well-researched advice to his clients and is passionate about providing the best possible service. Clients choose to work with Bret for his full service, ethics, experience, and expertise. He consistently displays his ability to satisfy clients in the buying and selling of their homes. His strong base of loyal repeat customers is the reason why Bret has been successful in the real estate industry.
In an ever-changing market, I continue to develop and introduce new solutions to enable my clients to fully realize their goals in these challenging times. I stand ready to meet your needs and look forward to working with you for years to come.