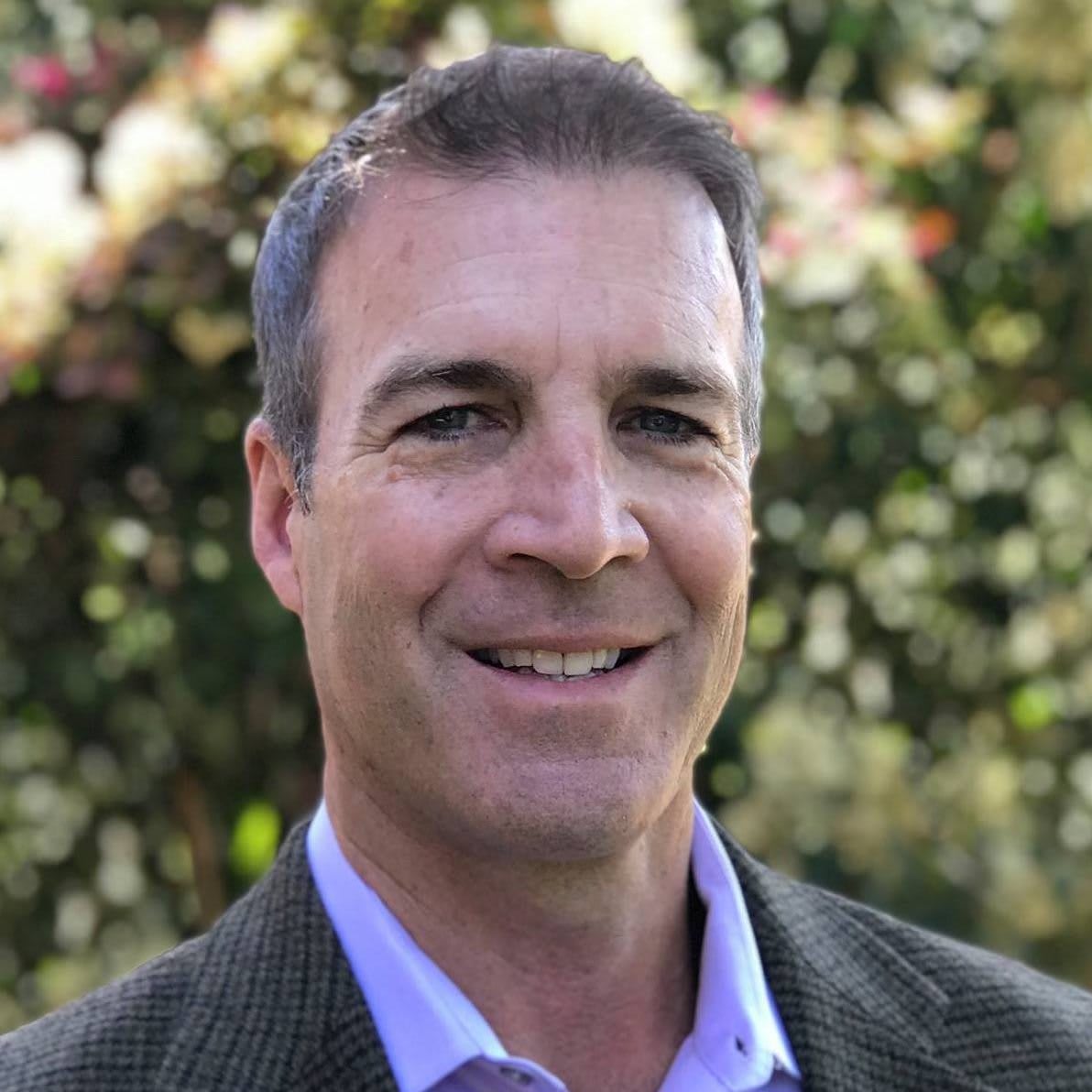 Meet Bret
Bret D. Evans is a seasoned real estate professional with a remarkable 26-year career in the highly competitive industry. Hailing from the Bay Area and a proud homeowner in San Mateo County, his expertise in the residential real estate market of the Peninsula is unparalleled.
Bret's commitment lies in providing clients with the most accurate and current insights on market conditions, trends, and property values. He offers a realistic perspective on what can be achieved in today's dynamic real estate landscape. With extensive experience in property transactions, encompassing purchases, sales, and rentals, Bret brings invaluable knowledge to every aspect of the real estate process.
He has earned a sterling reputation for delivering trustworthy, well-researched advice to clients and is deeply passionate about offering top-tier service. Bret's clients consistently choose to work with him for his comprehensive support, ethical approach, wealth of experience, and unmatched expertise. His steadfast dedication to client satisfaction in buying and selling homes has cultivated a loyal customer base that defines his success in the real estate sector.
In a perpetually evolving market, Bret remains dedicated to developing innovative solutions that empower clients to achieve their objectives even in challenging times. He is always prepared to address your needs and eagerly anticipates collaborating with you for many years to come.